Buying a home is an exciting milestone to which many look forward with eager anticipation. But the process can be overwhelming, especially for first-time homebuyers who may not know what to expect. If you are thinking about taking the plunge and purchasing your first Simpsonville home, here's what you need to know.
What to expect as a first-time home buyer
Buying a home involves many steps, from finding a real estate agent you trust to sorting through all the potential homes to filling out paperwork. In fact, one of the very first steps involves quite a lot of paperwork: securing your mortgage. Getting pre-approved for a mortgage is something many first-time homeowners assume comes after you have found the home you want, but it should actually be one of the first things you address. Getting pre-approved gives you a solid idea of how much house you can afford and how much you will need for a down payment.
Find a home that can grow with you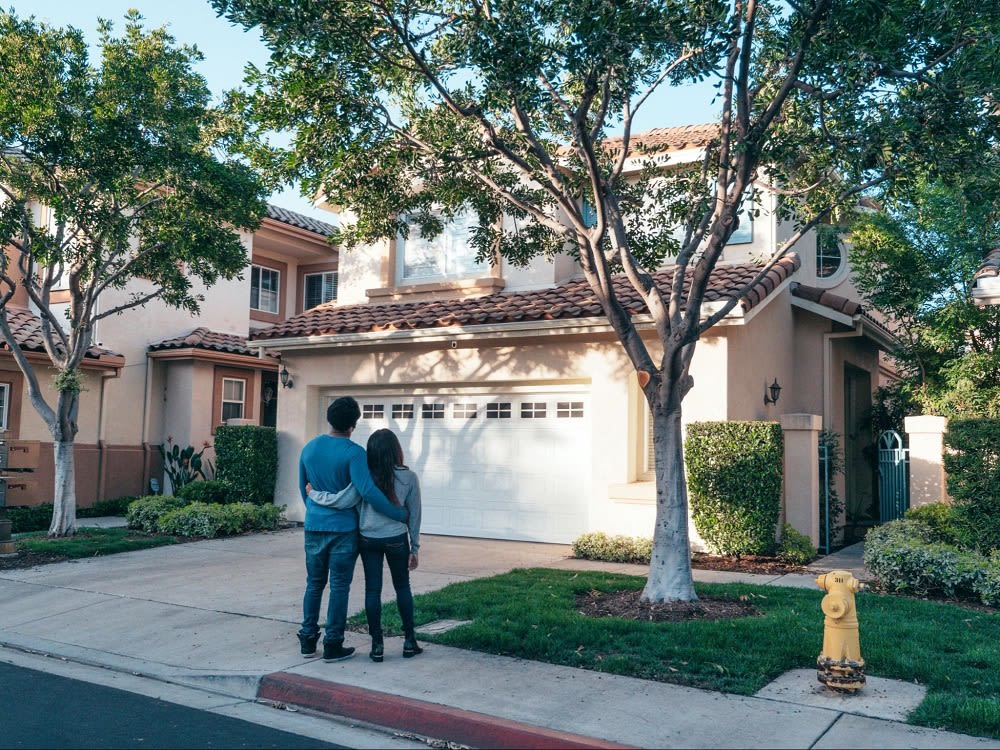 Photo courtesy of Pexels

Too often, first-time homeowners assume they will be selling the home for a profit in a few years and moving up. However, it is hard to predict what the real estate market might look like in a few months or a few years. In addition, life loves nothing more than throwing surprises at those who are just starting out in life. Anything from expanding your family to making room for a parent you need to care for can suddenly leave you feeling incredibly cramped in a starter home.

When buying your first home, look for one that can grow with you. Look for features, such as an extra bedroom or an unfinished basement, that you may be able to convert into additional living space. Even if you never need it, extra space can come in handy for anything from hobbies to entertaining or even a home office. It is always better to have space you do not need than to need space you do not have.
Get a home inspection to avoid surprises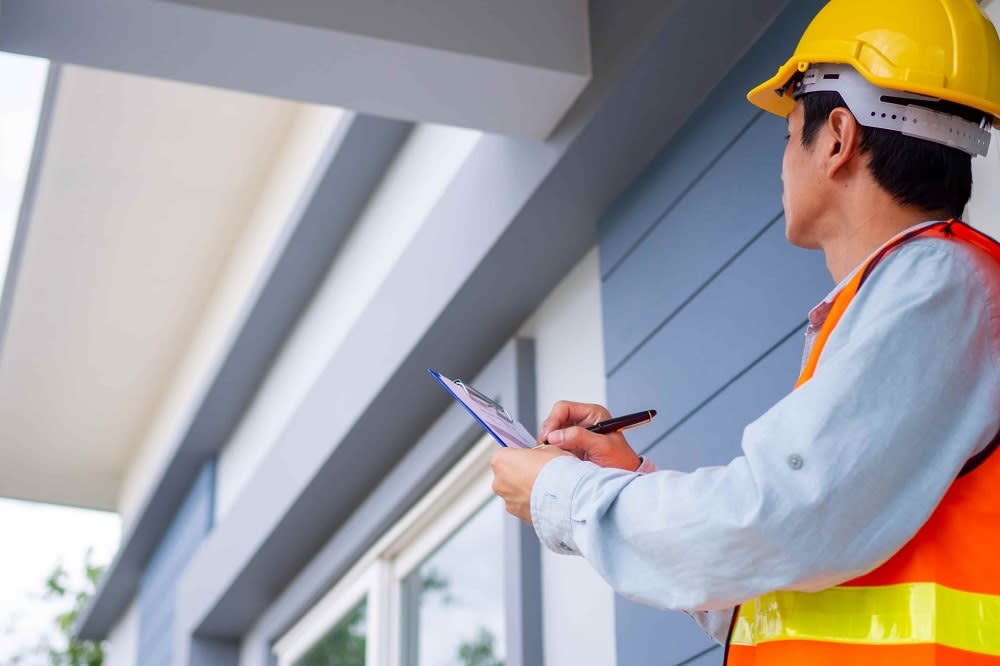 Photo courtesy of Shutterstock

Even when you find the seemingly perfect home on the Simpsonville real estate scene, you must ensure it's the right fit. For one, you will want to schedule a home inspection to identify any potential issues with the property, such as structural or plumbing concerns. A home inspection can also give you an idea of what kind of maintenance to expect in the future.

A professional inspector will thoroughly assess the home inside and out, from the state of the roof to the stability of the foundation. They will check that all plumbing and electrical systems are properly working and up to code, and they will look for signs of current or past pest infestations and water damage. With a clear inspection, you can move forward with confidence.
Maximize your down payment
Photo courtesy of Pexels

You are probably aware that financing a home purchase will require a substantial upfront cost unless you qualify for a reduced down payment. It is ultimately a good idea to save up as much as possible for your down payment. Putting down more can secure a better interest rate, lower your monthly payments, and save you money in the long run.
Step over the threshold of homeownership
So, you found a skilled real estate agent who helped you through all the hurdles and potential obstacles of buying a home. With their help, you negotiated a fair price and reasonable terms, closed on your piece of Simpsonville real estate, and can now proudly call yourself a homeowner. Even the closing costs are taken care of, and now it is time to sit back, relax, and know your work is done, right?

First-time homeowners should know that they still have plenty of work left to do and costs to be ready for. Buying a home is a big financial commitment, and there is much to plan and prepare for.
Budget for property taxes, upkeep, and maintenance
Property taxes, upkeep, and maintenance can add up quickly, so it's essential to budget for them. Make sure you consider these costs when making an offer on a home, and factor them into your monthly budget in addition to your mortgage payment.

Property taxes will vary from location to location, but since they are only paid once or twice a year, it is a good idea to set aside a little each month toward that cost. If you place that money into savings when it is just a small slice of your paycheck, it will be a lot easier on you than dealing with the full cost all at once.

The same goes for upkeep and maintenance — do not just wait for something to break and then try to scrape the money together. A house is an expensive investment full of expensive things. Plan for future repairs and replacements by deciding on a sum to set aside in each pay period. Once again, saving up a little from every paycheck is a lot easier than trying to come up with all of the money all at once.
The importance of preventative maintenance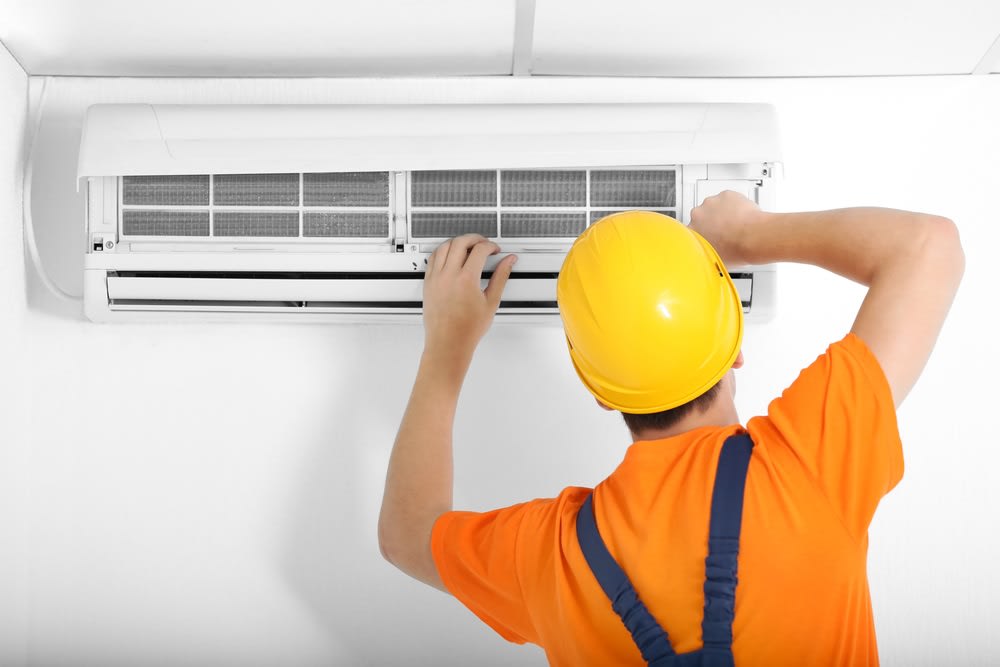 Photo courtesy of Shutterstock

Setting money aside is not the only way you can plan and prepare for future repairs. Preventative maintenance is an important step in ensuring that your home's systems stay in working order. Even things as simple as changing the air filter in your HVAC system, cleaning gutters and downspouts, and inspecting windows and doors for drafts can make a significant difference. Every bit of preventative maintenance you do now will push off the day that you might have to make more extensive — and costly — repairs down the road.
Preparation is the key
As the old saying goes, failing to plan is planning to fail. Of course, whether you are looking at condos for sale in Greenville or just closed on a piece of
Simpsonville real estate
, you can rest assured that you are on the path to success with an expert agent on your side.
Kiersten Bell
is a leading Realtor who is ready to guide you every step of the way as you make your homeownership plans. Reach out today to get started.

*Header photo courtesy of Pexels