When it is time to sell a Greenville home, there are a lot of decisions to make and tasks to complete. The process may feel overwhelming at first, but there are some things you can do as you prepare that will take away the stress and help you maximize the return you can receive in your sale.


Read on for some top tips to walk you through the entire process of selling your home from beginning to end. This way, you can know exactly what to expect, and you can move forward with confidence about what lies ahead.
1. Understand what the market is doing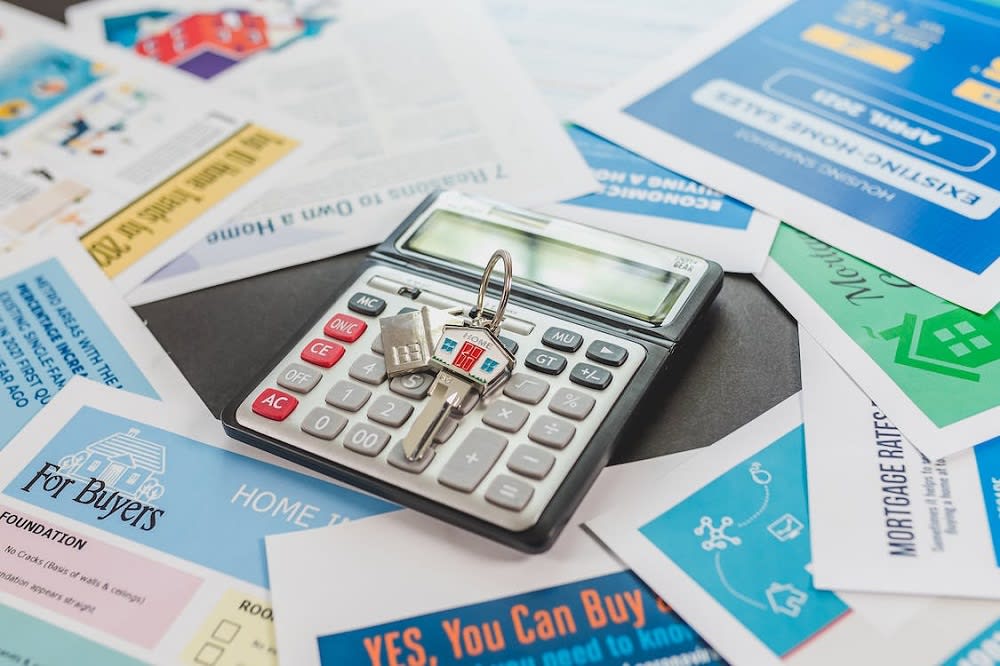 While you don't want to allow the market to make your decisions for you, it's essential to have an idea of what is taking place since this will impact certain decisions that you make and the approach that you take.
One of the first things you can do when you're thinking about selling is ask your realtor to run a CMA, or Comparative Market Analysis, for you. This report will give you an idea of where you could price your home based on how similar properties have done on the market in recent months.
In addition, you can take some time to look at listings online to get an idea of what types of properties are available and at what price. This may give you a better idea of what sort of upgrades you should do before you list your home. For example, if all of the homes in your price range feature updated kitchens, but yours doesn't, this may be an area where you want to perform some upgrades before you attempt to sell your home on the Greenville real estate market.
2. Understand what you're getting yourself into

One of the difficult things about selling a home is lining up where you'll live afterward. Some people are in a position where they can buy and sell a home at the same time, but this isn't true for everyone.

If you don't plan to shop for a new home until after your current home sells, you'll need to have a plan for where you'll live after you close on your current home. Occasionally, you can negotiate a rent-back agreement, meaning that you can live in the home for up to a certain number of days after closing. If this isn't a possibility, you might have to look at hotels or consider short-term rental properties while you search for a new home.

Your lender can help you determine whether or not you can carry two mortgages at the same time if you're interested in buying a new home before you close on your existing home.
3. Know how to get buyers interested in your home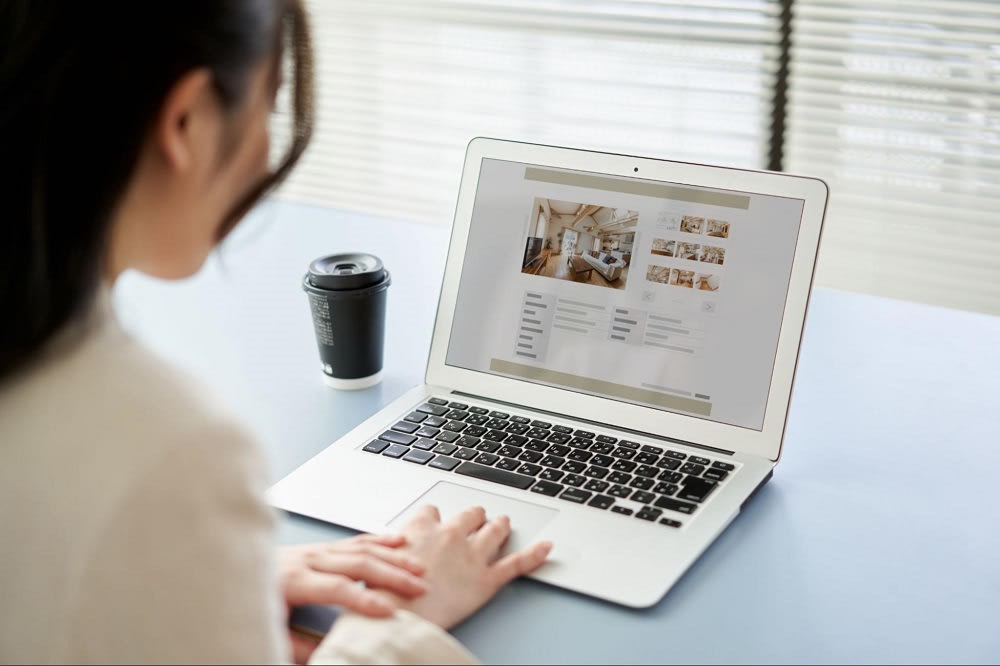 Photo courtesy of Shutterstock
Working with an experienced realtor is the best way you can ensure that you'll be able to effectively market, stage, and show your home. However, there are a few things you can do before you begin working with your realtor that will set you up for success.

First of all, make sure you price your home well. Be careful that you don't price your home too high, because you may have to drop your asking price if you can't generate any interest at your initial asking price.

Also, don't rely on your phone's camera to take pictures of your home. Professional photography is an added expense, but it makes a huge difference when buyers see your home online.

Finally, prepare your home for staging and showing by thoroughly cleaning and organizing each room and removing any unnecessary clutter. This is also a good time to take down your family pictures and mementos and pack them away to bring with you to your next home. While there isn't anything inherently wrong with keeping these items up, it will make it difficult for a buyer to envision themselves living in your space.
4. Prepare for negotiations

During most Greenville real estate transactions, there comes a point where you're trading offers back and forth with the other party. In a competitive market, you may receive multiple compelling offers, and your biggest job is choosing which offer is the most favorable.

If your home has been on the market for several weeks, or if you have reduced your asking price, you may find that you're receiving offers below your initial asking price. Buyers can also ask for certain incentives, such as requesting that you pay a majority of the closing costs or include certain non-attached assets with the home. No matter what situation you find yourself in, your realtor will help you navigate through the negotiation process and will assist you in making counter-offers or determining which offer you should accept.
5. Prepare for closing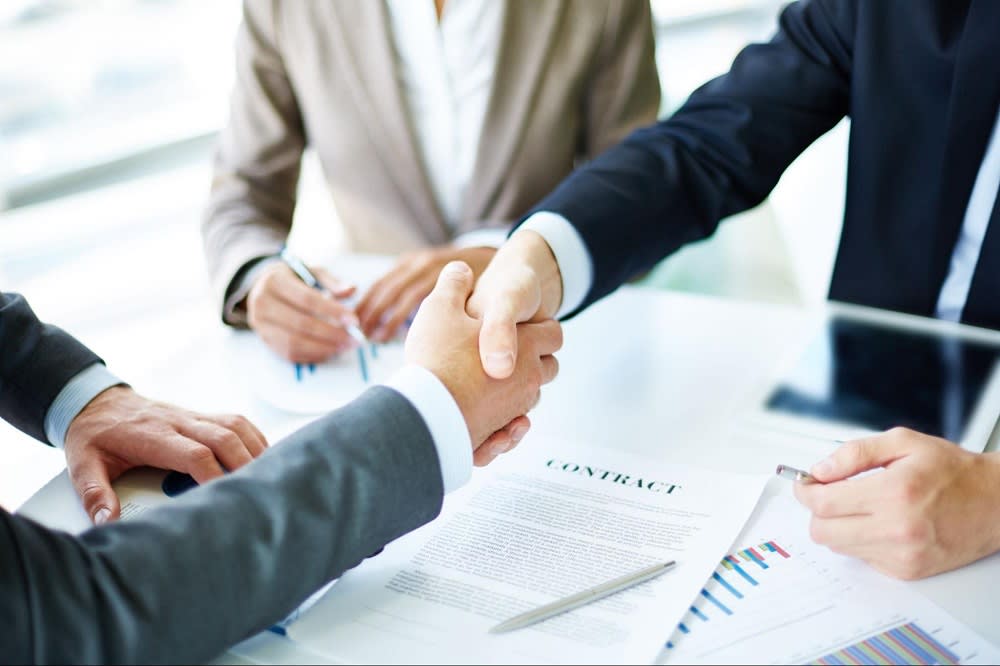 Photo courtesy of Shutterstock
After you agree to a deal to sell, you'll have several weeks to prepare for closing. During this time, you'll work with many individuals and companies to facilitate the change in ownership of your home. Your buyer will work with an inspector and an appraisal company, who will make visits to the home to assess its condition. In addition, both parties will communicate with a title company that will do a thorough background check on the home's history to ensure that you are the only person with a claim of ownership of the home. After all of this work is completed, you will show up to closing ready to sign papers and receive your check.
6. Find someone who can help you
Kiersten Bell
has lived in South Carolina since 1989, where she has built a real estate career from the ground up. She is passionate, enthusiastic, and loyal, and she works hard to serve each of her clients and help them accomplish their goals. She frequently receives repeat business and referrals from clients she has worked with in the past. When you're ready to put your home on the market, or if you're thinking about searching for
Greenville real estate
, she would love to take your call.
*Header photo courtesy of Pexels